Doing Business in Canada: What You Need to Know As a Canadian Brand Partner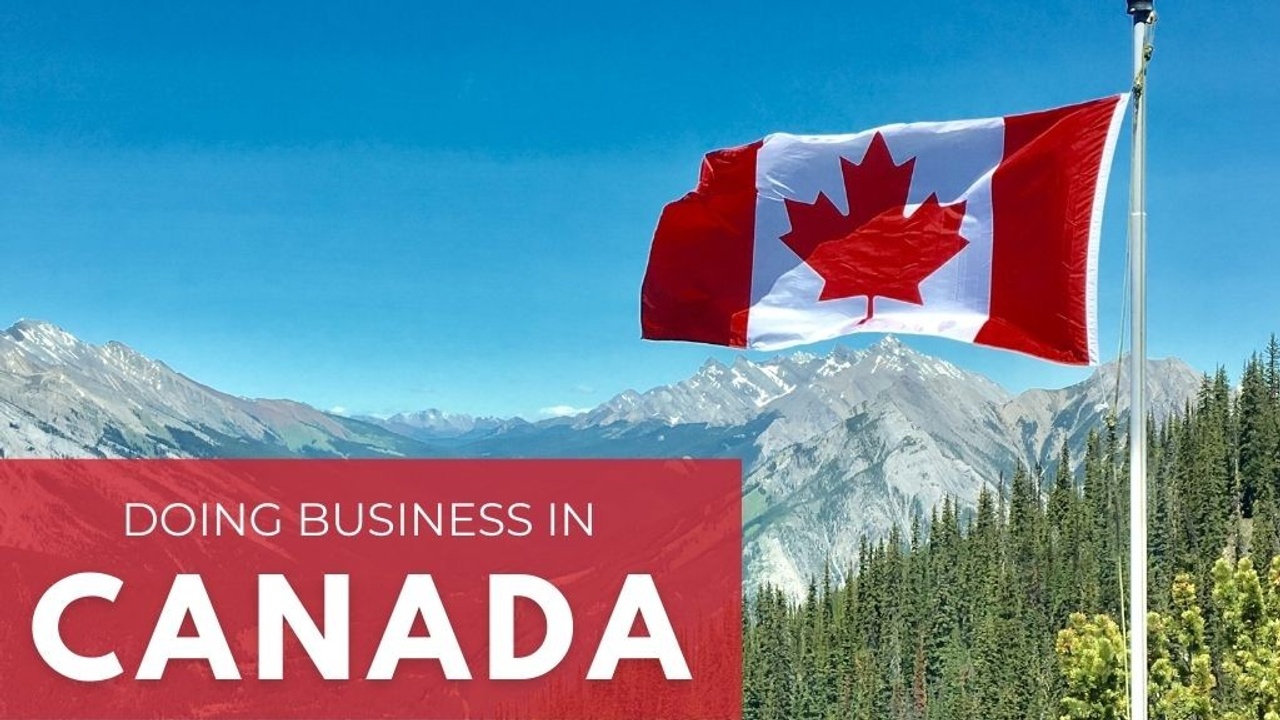 Building your Purium business in Canada is a lucrative opportunity. Brand Partners have leveraged their business to new heights, and you can too!
With that said, there are few key insights you need to know to succeed!
Learn more about:
Commissions

Taxes

Shipping and returns
COMMISSIONS
How does commissions work in Canada? Earning Purium commissions works the same exact way as it would for Purium Brand Partners in the United States. You have the opportunity to leverage the same awesome Compensation Plan].
With that being said, just as US Brand Partners earn commissions in US dollars (USD), Brand Partners in Canada would also earn in the same currency (not in Canadian dollars).
Commissions may be paid in cheque or direct deposit. NOTE: Cheques may take a little longer to get to you, especially during the pandemic. No $3 fee for Canadians receiving cheques.
We encourage our Brand Partners to set up a cross-border bank account, which allows them to sign up for Direct Deposit!
How to Set Up Cross Border Account
There are a few banks that Brand Partners can partner with, including Royal Bank of Canada, TD Bank, Scotiabank, and Canadian Imperial Bank of Commerce (just to name a few).
For a very low monthly fee, Canadian Members can start an account and have their payouts directly deposited right away.
For the nominal monthly fee, these banks allow Canadians to open a US Dollar Cross Border Checking Account in the US through an online signup process. They may also issue a debit card to any Canadian who opens a checking account with them (depending on the bank, TD Bank Ameritrade for example).
With this USD account, Purium will be able to pay commissions via ACH as opposed to sending them via check. Your funds could be available within 24hrs. Upon receiving the funds, you have two ways in which you can access them: you can simply use your debit card which is tied to the checking account, or you can elect to transfer the funds to a CAD account at another banking institution.
In order to transfer funds to another banking institution, you will have to contact the bank's Customer Service team to create an account.
Once you've created your checking account, you can submit your information to Customer Care via our Callback List Form or call in to set up Direct Deposit.
Taxes
Filling Your Taxes
Purium Brand Partners in Canada are responsible for filing taxes in accordance with local laws.
Taxes on Products
Canadian taxes are calculated differently from those in the United States. Purium is required to charge Sales Tax on many items sold to Canada.
There are three varieties of tax that may be charged, known as
GST (Goods and Sales Tax)

HST (Harmonized Sales Tax)

PST (Provincial Sales Tax)
Depending on the province to which you are shipping items, these charges will be calculated differently. It is the customer's responsibility to be aware of which Purium products are subject to such taxes and how taxes are calculated in the province of the delivery address.
Shipping and Returns
Shipping
Canadian Orders are shipped daily, with a typical transit time of 2-5 days. Longer shipping times are experienced by those in remote areas of Canada.
Returns
Prior to this year, Canadian Customers were not able to send back their products for refunds. In addition, Purium was not able to send a return label due to the lack of corporate postal storage in Canada.
Good news! We have now opened up a Canadian Shipping Address, which will ensure a smooth process all around.
Here are the Steps to Return a Product in Canada:
Submit or call into Customer Care to submit your return inquiry.

Follow Return Instructions and send to the address below.
Instructions
To return products for any reason, please send us back the package(s). Please write "RMA" and the Order Number on the outside of your package and send it within 60 days of your receipt.
If you are sending more than 1 box, please be sure to write the "RMA -Order Number" on each box.
Please send all products you wish to return / refund to:
Purium Health Products
130 - 1959 152nd Street
STE 512
Surrey, BC V4A 0C4
You must return each item that you are wishing to get a refund for; Purium packs must be in their entirety. Even if the product has been completely used, container(s) must still be sent in order for a refund to be issued. Returns must be received at the above address within 60 days of the date the original package was received by the customer. Returns received past the 60 day window will be rejected unless prior approval for credit has been obtained.
We recommend using a traceable shipping method when returning any Purium product. Purium Health Products is not responsible for lost or damaged items
It takes approximately 2 – 3 weeks for returns to be processed. We cannot refund a credit card other than the one used on the original order. If your credit card is no longer valid, your refund will come to you in the form of a check from Purium Health Products. At the time that your credit card is refunded or a check is sent out, you will receive an email confirmation from the Returns Department.
Success Stories - Brand Partners in Canada
Many of our Brand Partners have successfully built their business in Canada, rising to the top of the ranks!
Our leaders have launched their business, duplicated their success, and are on the path to becoming Purium Crowns!
Tas Ferreira
"Launching our Purium business in Canada came with a unique set of opportunities and challenges. As a nation, Canadians are not accustomed to paying out of pocket for their health needs - as it is provided by the state/province. As well, already among the highest taxed citizens in any country, the reality of a high currency exchange was often a deal deterrent. With the help of an amazing upline, we're most proud of developing a distinct prospecting and retention Approach which built an amazing team that is quickly forging the path into Canada's highest rankings - and soon it's 1st Crown!"
We're Here to Help

Do you have any other questions about building your business in Canada that are not covered in this blog? We would love to know: http://bit.ly/AskPurium
Stay Connected To Purium With Google Tools!
This Google Folder has a number of tools for you. From zooms and training recaps to recognition and success stories, details are at your fingertips! Bookmark this link so you can quickly find the info you need.
Bookmark Now